Short comments on the Levant earthworm fauna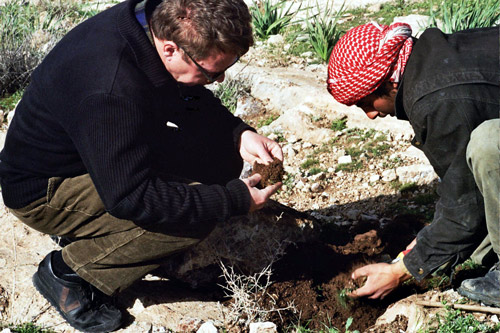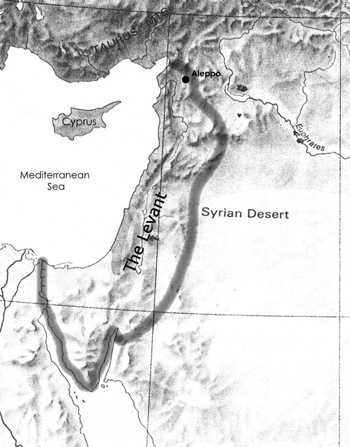 a) Species richness of earthworms in the Levant
The earthworm fauna of the Levant had been neglected for a long time and our knowledge was therefore limited to the sporadic collections done as a by-product by European scientists.
A regular earthworm survey (summarized in Pavlíček et al. 2003, Abstract, started only in the mid-1990's. The survey has been conducted by Dr Tomaš Pavlíček and Dr Csaba Csuzdi, Department of Zoology, Hungarian Natural History Museum and Systematic Zoology research Group of HAS, Budapest, Hungary, and has been supported by Prof. E. Nevo, the director of the Institute of Evolution, University of Haifa. This survey brought new data about earthworms of Israel (ibid.), the Sinai Peninsula (Egypt) (Pavlíček et al. 1997, Abstract) and the Hashemite Kingdom of Jordan (Csuzdi & Pavlíček 2005, Abstract ).
Already 34 species have been recorded in the Levant (see
List of earthworms recorded in the Levant
), including six species new to science:
Many more new species are expected.
Allolobophora nematogena

Octodrilus complanatus
Dendrobaena veneta
Dendrobaena semitica
Dendrobaena pentheri

› Click on the pictures to enlarge them ‹
b) Characteristic features of the earthworm fauna in the Levant
The above mentioned survey allows to make some conclusions about the earthworm fauna in the Levant.
This fauna (except for some introduced species) is exclusively Palearctic and does not show a transitory character between the Ethiopic and Eurasian regions. Ancient genera are missing, and it therefore seems that this fauna originated later than faunas of some nearby Palearctic zoogeographic regions such as Anatolia, Caucasus and Balkans. Autochthonous in the Levant are the Palearctic family Lumbricidae and possibly family Criodrilidae (represented in the Levant by one species, Criodrilus lacuum, Hoffmeister, 1845). Families Ocnerodrilidae, Acanthodrilidae and Megascolecidae are represented only by introduced species.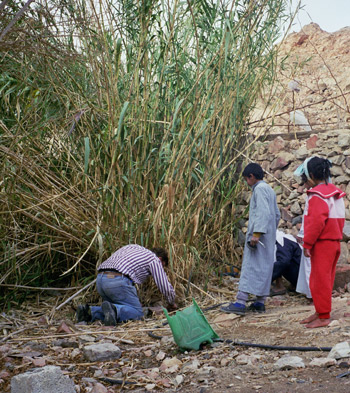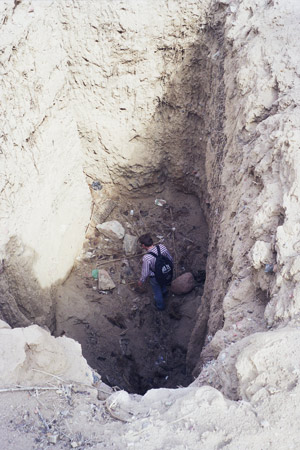 On the species level, about 60% of all recorded species are autochthonous see table below). As a result of the adaptive radiation that took place inside the genera Dendrobaena and Bimastus as well as due to partial isolation of the province by mountains and deserts about 50% of the autochthonous earthworm species are endemic in the Levant.